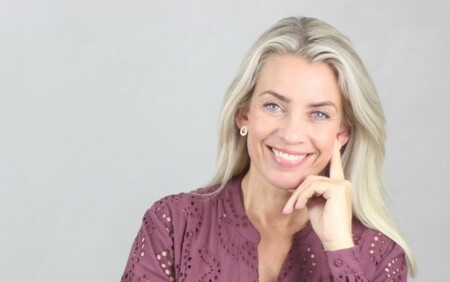 Fertility coach
Fertility coach
Jessie Egedal
Do you find that fertility treatment triggers new thoughts and feelings that can be difficult to deal with? We know very well here at Trianglen that it can be challenging and that fertility treatment can affect several areas of your life. That is why we would like to offer you a 1 hour interview with Fertility Coach Jessie Egedal. The call will take place virtually via Zoom.
It is of course free for you who are in treatment with us, and you are free to choose when you want to use this conversation, regardless of whether you have just started or whether you have been in treatment for a while.
Together with fertility coach Jessie Egedal, you will have the opportunity to talk about the topics and emotions that can be difficult to talk about with others. You will also get help to clarify where you are mentally and emotionally, so that you can get the best help targeted specifically for you, and for the challenges you may be experiencing right now.
Fertility coach Jessie Egedal herself has been through 6 years of fertility treatment, i.a. on the Triangle, and she knows how much of an emotional strain it can be for you, and perhaps also for your relationship as well as relatives. Therefore, she works on a daily basis with great focus and a sincere desire to help make life in fertility treatment a life that not only survives, but a life that can be lived forward to a pregnancy.
You can read more about Jessie on her website.
You book your appointment on Jessie's website in the booking menu - here you select "Conversation for Triangle's Patients".