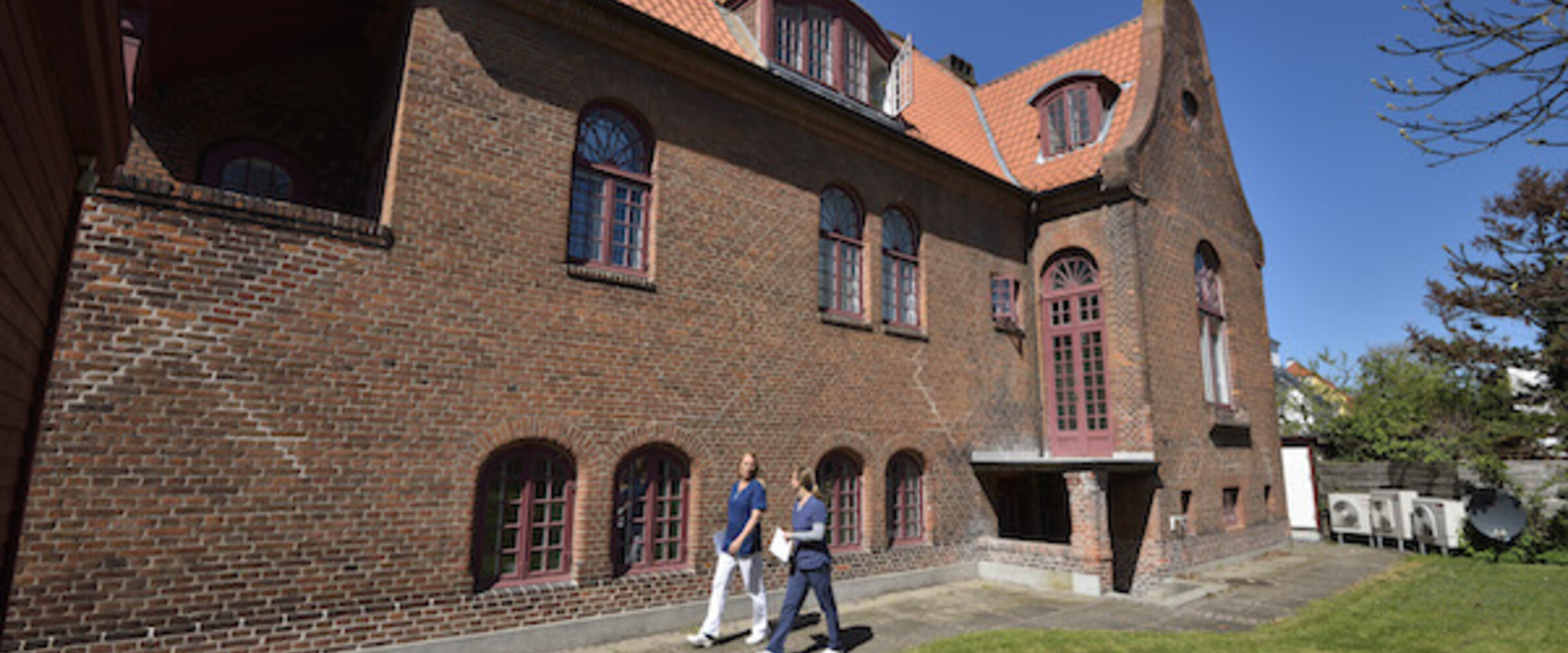 Summer vacation for IUI-D & IUI-H treatment
Summer vacation for IUI-D & IUI-H treatment
Unfortunately, the clinic has to limit the start of insemination treatment (IUI-H and IUI-D) for patients with a normal cycle during the summer holidays.
This means that you can not sign up for insemination treatment for menstruation starting from:
Friday June 25th, through Monday August 2nd 2021.
NOTE! Patients with PCOS and patients without a cycle can start in treatment.
IVF & ICSI treatments are open all summer.
We are deeply sorry the inconvenience this may cause.
Kind regards and with a wish of a good summer
Team Trianglen