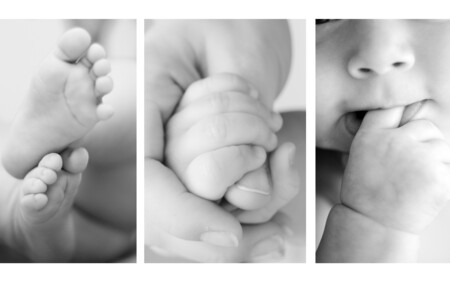 Installment plan
Fertility treatment on installment
Adapt the upcoming fertility course in the best possible way - also financially
Trianglen Fertility Clinic offers fertility treatment with an installment plan that is specially adapted for you by appointment.
If you have any questions about the installment plan, please contact our secretaries without obligation and hear more:
All weekdays between
8.30 - 12.00 a.m. & 1.30 - 3.00 pm.
Weekends and public holidays between
9.00 - 12.00 a.m.