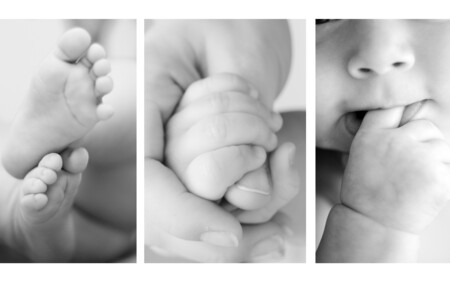 Installment plan
Fertility treatment with an installment plan from Sundhed+
If you want an installment plan, it is possible to do so through Sundhed+.
Sundhed+ can help finance your fertility treatment. Depending on your finances, you may be approved for a credit of up to DKK 50,000. You must use your Danish "MitID" when you apply for an installment plan.
Questions
If you have any questions, you can contact Sundhed+ on telephone 8282 8383 or via e-mail: kontakt@sundhedplus.dk.