Fertility Treatments & Services
Trianglen offers a complete range of fertility tests and treatments to help you have a baby.
Our team are committed to helping you feel comfortable in our care and are here to support you.
As part of Virtus Health, one of the world's leading fertility groups, we share knowledge and research from around the world to give you the best chance of success.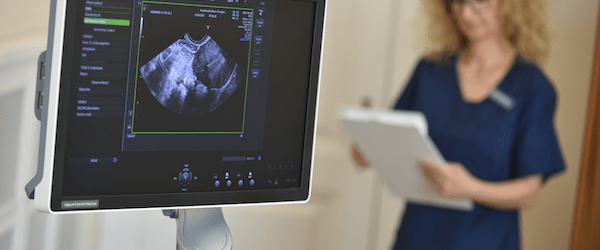 Exams and tests that are necessary in order to select the best treatment for you