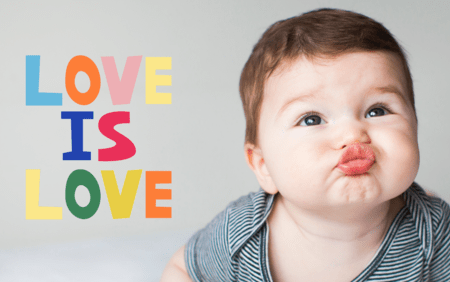 LGBT-couples and single women
We treat many single women and LGBT-couples with donor sperm.

We start up performing insemination (IUI-D) without or with a mild hormone stimulation. Many become pregnant with this treatment. See our results for insemination.

If insemination treatment has not resulted in the desired pregnancy after 3-6 attempts, IVF with donor sperm has good results. See our results for IVF.

The legislation in Denmark allows sperm donors to be
Anonymous
'Extended profile'
Open
Known donor
You can read more about sperm donation here.

There are many sperm banks in Denmark, that offers a wide variety of different types of donor sperm. We have a cooperation agreement with Skejby CryoBank, European Sperm Bank and Cryos. Read more here.

You are always welcome to contact us with any questions you might have. If you live in Denmark and have a referral from your family doctor, a consultation here is covered by the Danish Health Insurance (Regionen).
Want to know more?
If you want to know more about the fertility treatment options for LGBT-couples or single women please call us or book a consultation.