Welcome at Trianglen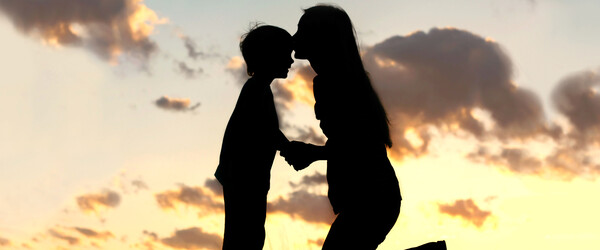 Meet with other women who are self-chosen singlemums
Next network meeting for Solomums are 5th of May at 16.00 - 18.00.
Meeting is in Danish.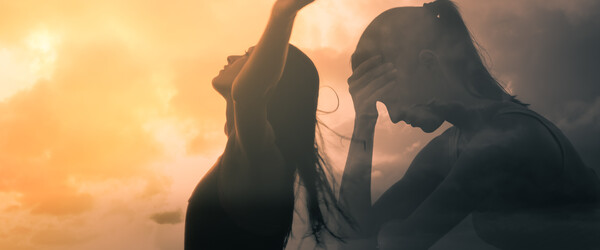 We care for your mental health
Fertility treatment can be an emotional rollercoaster. Many experience a need to talk to others in the same situation or to a therapist who has extensive experience in this field.