Individual and effective treatment of infertility

Established in 1993, we are one of the oldest fertility clinics in Denmark. Each year we help create over 500 babies in Scandinavia.

Find out more

Leading fertility treatments

At your first consultation we will find the best and most efficient fertility treatment for you and your partner

Find out more
COVID-19 Update: Fertilitetsklinikken Trianglen is temporarily shutting down new fertility treatments
We have chosen to follow the recommendations of ESHRE (European Society of Human Reproduction and Embryology) and ASRM (American Society for Reproductive Medicine).
We are therefore temporarily shutting down new fertility treatments during the Corona pandemic.
Ongoing patients are treated to the greatest extent possible and our patient portal is open daily.
If you are considering starting fertility treatment, you are still very welcome to contact us. We will hold your startup consultation via telephone- or video consultation.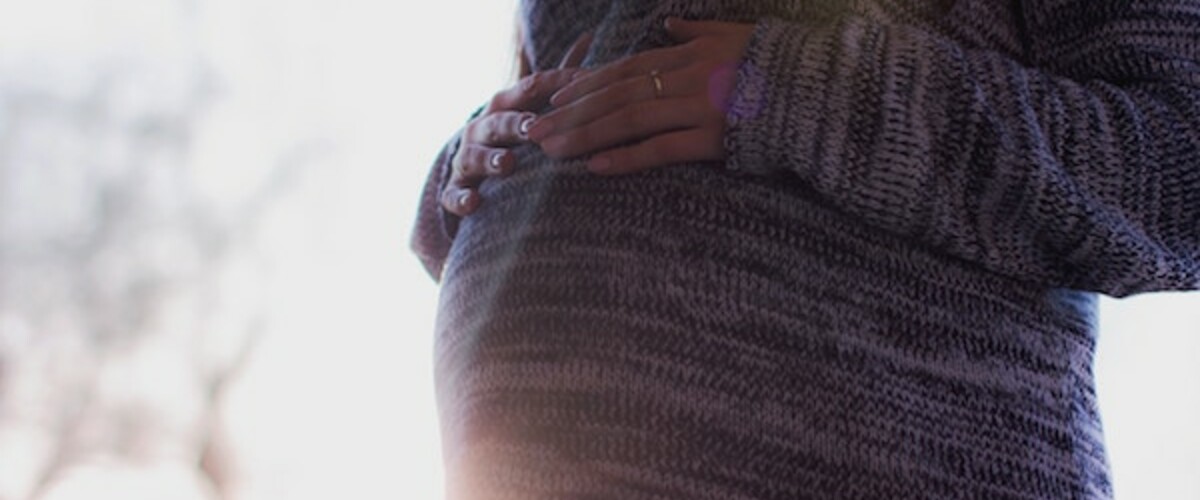 Remember with a Danish public health insurance card you are entitled to:
Consultation and Examinations free of charge
Insemination free of charge – except donor sperm
This applies if you are childless or have no children with your current partner, and regardless of your age, if you are under 46 years.