Home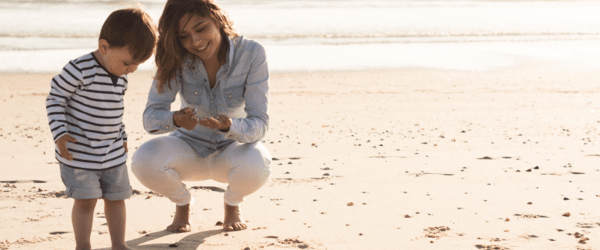 Meet with other women who are self-chosen singlemums
The meetings are in Danish.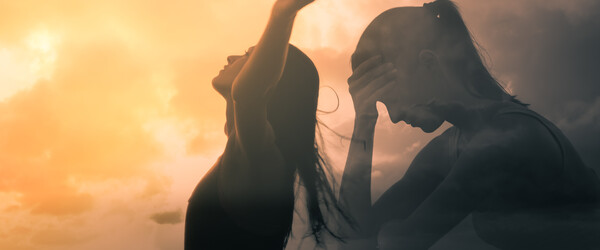 We care for your mental health
Fertility treatment can be an emotional rollercoaster. Many experience a need to talk to others in the same situation or to a therapist who has extensive experience in this field.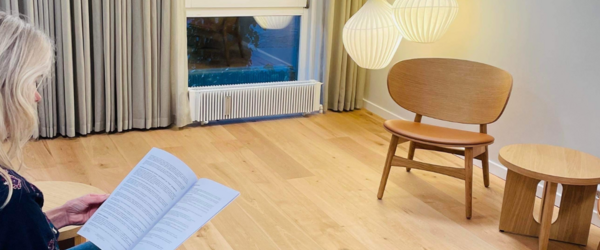 Find us on Instagram #TrianglenFertilityClinic
Learn more about Trianglen at our Instagram.