Individual and effective treatment of infertility

Established in 1993, we are one of the oldest fertility clinics in Denmark. Each year we help create over 500 babies in Scandinavia.

Find out more

Leading fertility treatments

At your first consultation we will find the best and most efficient fertility treatment for you and your partner

Find out more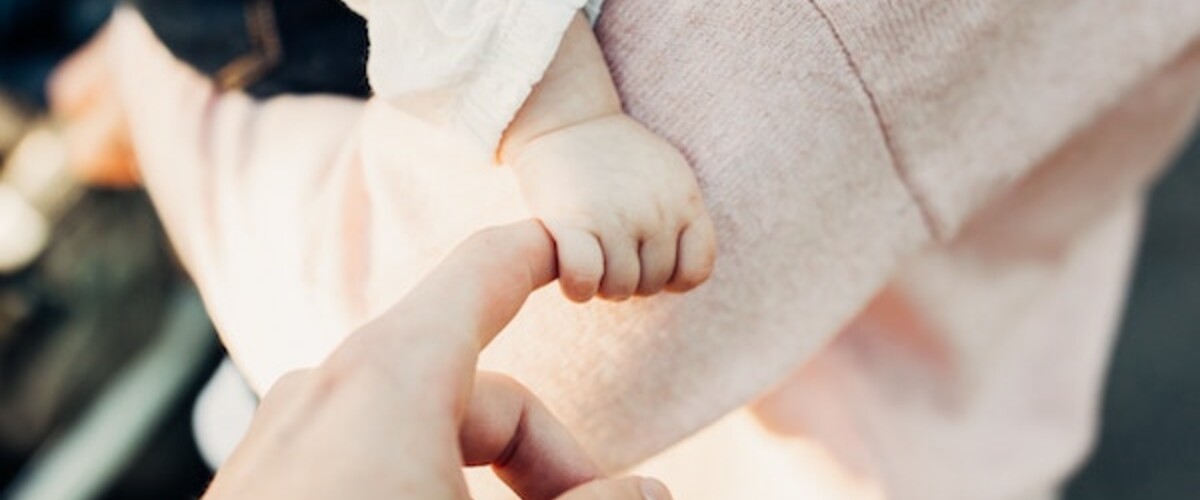 As an egg donor, you help to realise the dream of a child for women/couples where the woman due to an illness, premature menopause or maybe Turner´s syndrome don't have the ability to become pregnant with her own eggs. To be a donor you must be under 35 years old, completely healthy and have no hereditary diseases.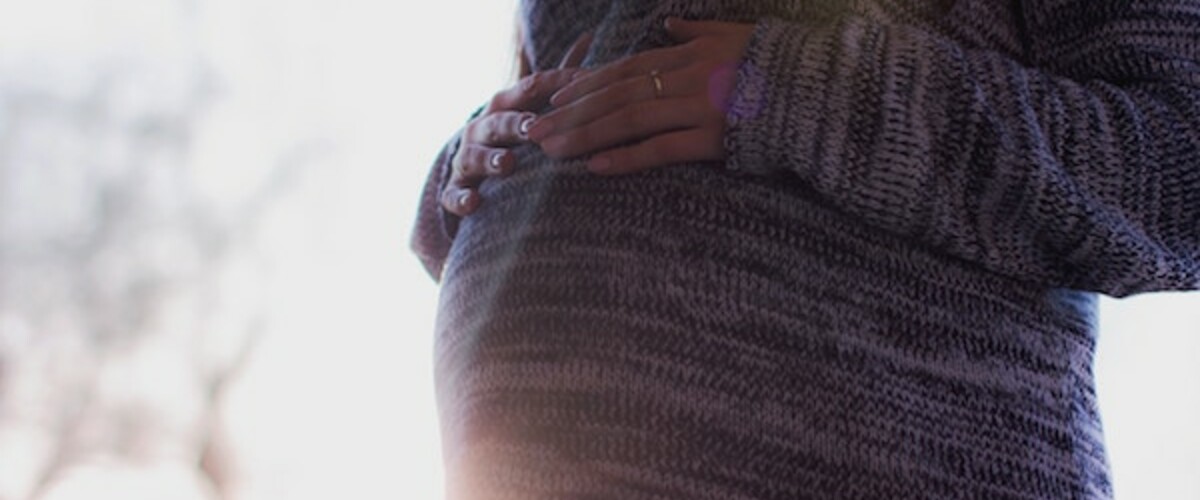 Remember with a Danish public health insurance card you are entitled to:
Consultation and Examinations free of charge
Insemination free of charge – except donor sperm
This applies if you are childless or have no children with your current partner, and regardless of your age, if you are under 46 years.