Individual and effective treatment of infertility

Established in 1993, we are one of the oldest fertility clinics in Denmark. Each year we help create over 500 babies in Scandinavia.

Find out more

Leading fertility treatments

At your first consultation we will find the best and most efficient fertility treatment for you and your partner

Find out more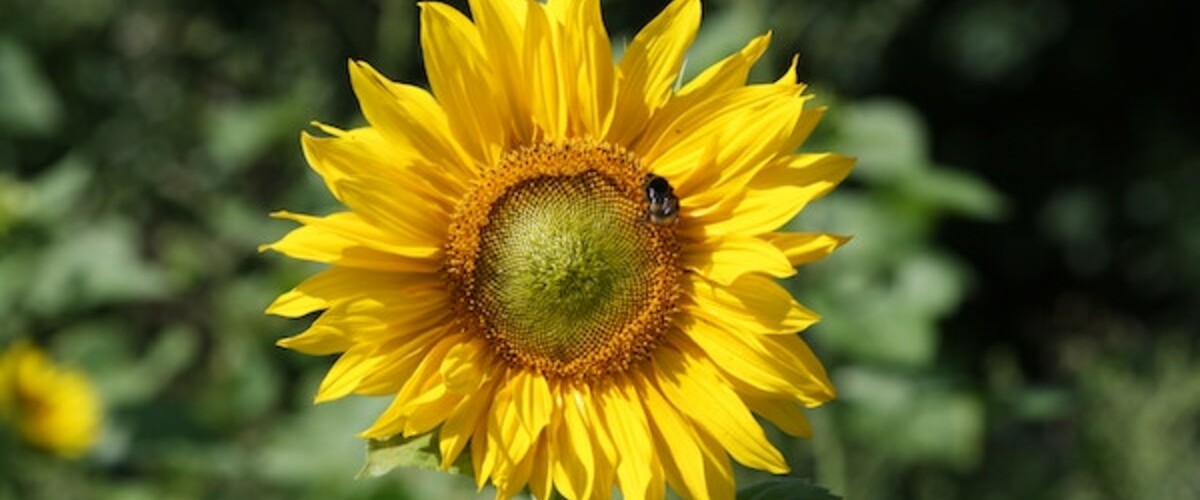 IVF/ICSI treatment does not close in the summer
We close for insemination treatment for some weeks during the summer holiday. That means that you cannot start IUI treatment from menstrual bleeding starting from June 23rd to August 3rd 2019. We make an exception for women with very long or no menstrual cycle. Please contact us if this may apply to you.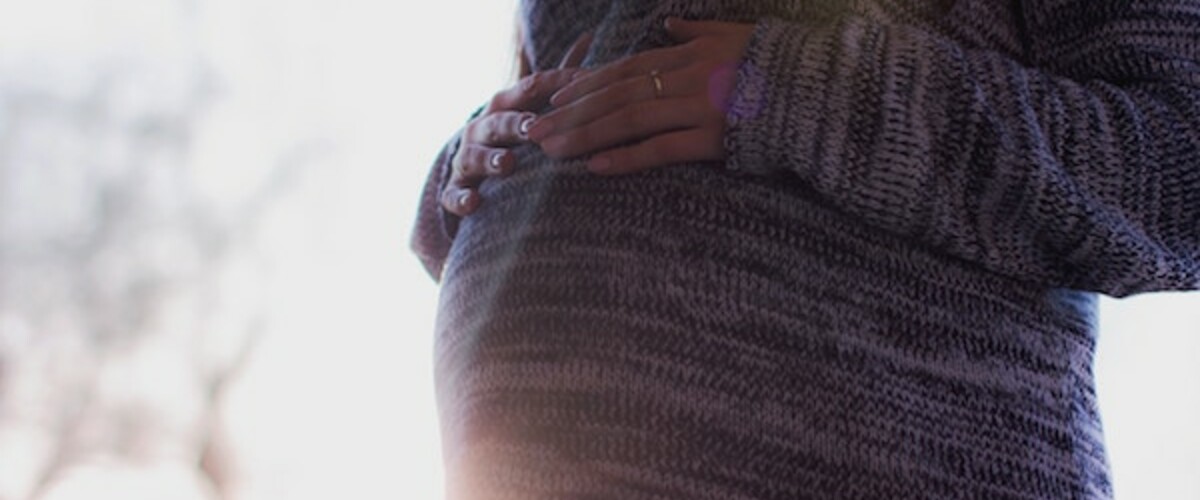 Remember with a Danish public health insurance card you are entitled to:
Consultation and Examinations free of charge
Insemination free of charge – except donor sperm
This applies if you are childless or have no children with your current partner, and regardless of your age, if you are under 46 years.