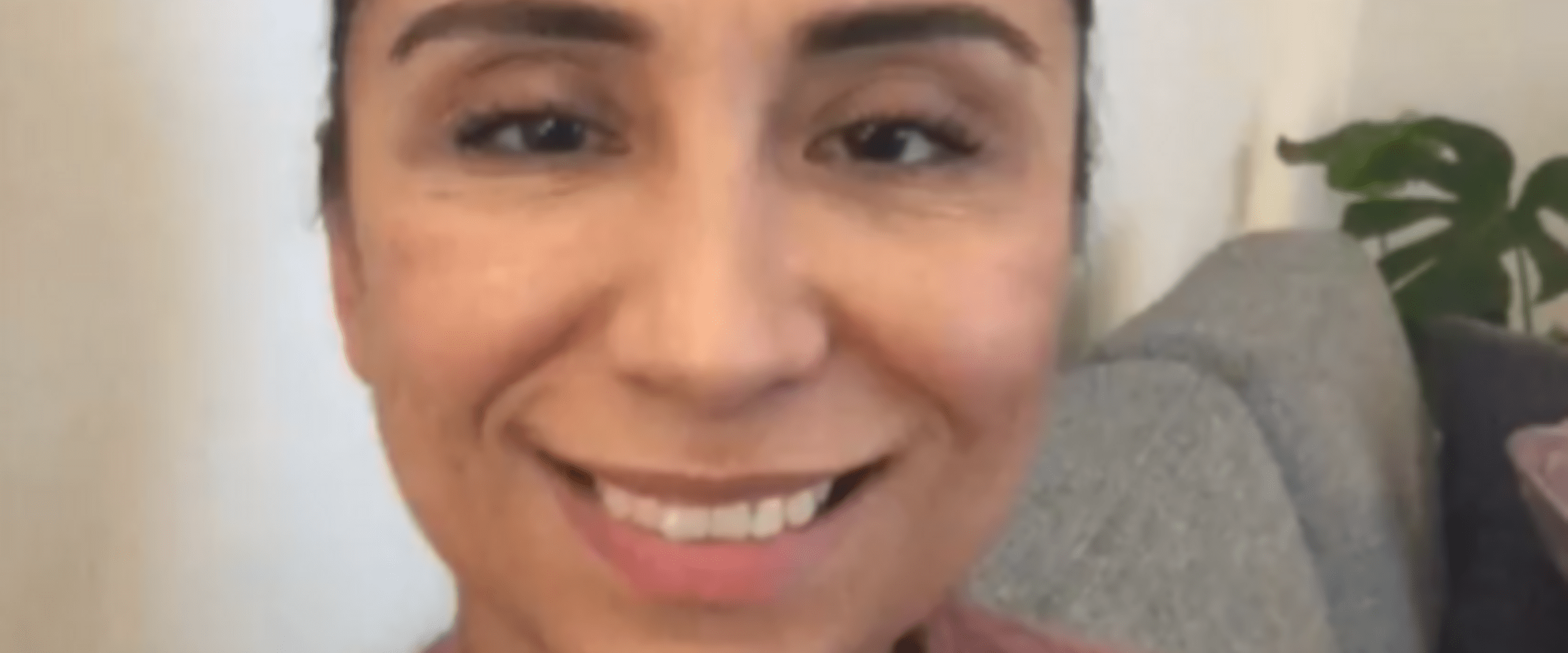 Alene i fertilitetsbehandling: Selvvalgt Solomor
Hvem er jeg?
Jeg hedder Svetlana, er 40 år og single. Jeg kommer oprindeligt fra Montenegro, et lille selvstændig land på Balkan, som engang var en del af det man nu kalder Ex-Jugoslavien. Selvom jeg er opvokset i Denmark og er velintegreret, har jeg en anden kulturel baggrund med en del Balkan gener.
Valget om at få et barn med en donor, er ikke almindeligt i vores kultur. Det var heller ikke nemt for mig at fortælle min mor, at jeg har valgt at få et barn med en donor. Hun er af den ældre generation, men tog det meget pænt, nu hvor det ikke kan være anderledes. Jeg har stadig ikke fortalt det til min familie i Montenegro, jeg ved ikke helt hvorfor, det er nok en blanding af nervøsitet, og at jeg ikke orker at forklare mit valg og proces.
I starten holdte jeg det hele hemmeligt- Kun få mennesker fra min nære vennekreds og familie kendte til min beslutning. Jeg var nervøs for, hvad min omgangskreds, venner og min familie ville mene om mit valg. Efter lidt tid begyndte jeg at åbne op begyndte at og fortælle om min beslutning til flere - det var så rart, for jeg blev mødt med så meget støtte og glæde. Jeg fortalte det også til min chef og hendes ord til mig var: Selvfølgelig skal du det.
Det er så rart nu at kunne tale åbent om det. Jeg er heldig at have så mange dejlige mennesker i mit liv, der støtter mig i hele denne proces.
Hvorfor Fertilitetsklinikken Trianglen?
Jeg var allerede i behandling hos en anden klinik, men valgte at skifte til Trianglen. En bekendt, som også er i gang med fertilitetsbehandling, anbefalede mig Trianglen. En fertilitetslæge hun kender, havde anbefalet hende klinikken, så vi skiftede begge til Trianglen.

Da jeg skulle have en ny henvisning via min praktiserende læge, havde han kun positive ord om Trianglen, og sagde at de er Denmarks bedste og de har gode resultater. Så der var ingen tvivl :-)
I skrivende stund har jeg haft ét forsøg hos Trinaglen, og jeg kan kun sige; alt hvad jeg har hørt er sandt. Fra den første samtale med receptionisten, til at bestille tid hos en læge, har jeg ikke oplevet andet end som perfekt. Trianglens personale er så professionelt, venligt og hjælpsomt, og når man træder ind i klinikken er alle så smilende og søde, og jeg føler mig så tryg.
Det er vigtigt for mig at føle mig tryg og vide lægerne gøre alt hvad de kan og mere til, hvis det er muligt. Jeg har meget lav æggereserve og mine chance for at blive gravid er ikke stor, men jeg ved lægerne gøre deres bedste for at det skal lykkes for mig og resten er op til min krop.
Hvorfor vil jeg stå frem?
Jeg har valgt at sige ja til et samarbejde med Trianglen, hvor jeg løbende vil beskrive mit forløb. Det har jeg valgt at gøre, fordi jeg ved, at der er en del kvinder derude, som er i samme situation som mig - og jeg håber, at de kan bruge mit forløb som en hjælp til at få svar på de mange spørgsmål man har, når man går i fertilitetsbehandling, og når man prøver at få et barn med en donor. Jeg vil meget gerne være med til at bryde tavsheden, der eksisterer. Vi er mange kvinder, der går denne vej, og vi må stå sammen.
Kærlig hilsen
Svetlana
Sponsoreret indhold
Svetlana præsentation