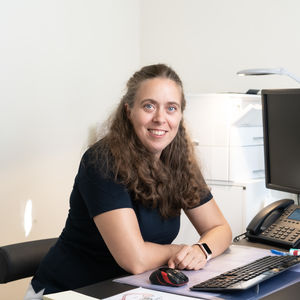 Christina Norrbom
Consultant
Christina Norrbom is a specialist in gynecology and obstetrics and has been employed at Trianglen since October 2020.
She has done a Ph.D. and has previously been employed at other Danish private fertility clinics.
You will meet Christina when you come for a consultation, for egg retrieval, egg transfer, ultrasound scan and HSU.